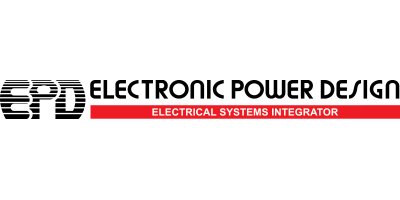 Goal-oriented and results-driven, EPD's energy experts deliver solutions on-time and on-budget that meet the challenges inherent in power systems with innovations that deliver unprecedented performance.
EPD teams offer deep knowledge, extensive experience, a diverse work history on global projects, and a track record of developing high-performance teams in remote locations.
EPD offers the technology and capabilities of large-scale conglomerates, but with the speed, agility and dedicated personal attention of a boutique operation. Our consultants are current on the latest technologies and manufacturers and can help you choose the best options for your system.
We attribute our success to using high-quality products backed by the best warranties and service in the industry.
EPD's vast experience in power system design uniquely positions us to provide actionable insights, information, and innovations that other firms simply cannot offer. Our process includes a detailed analysis of project objectives and incorporates industry best practices to optimise the performance, reliability, and maintenance of system components. We hold a number of patents in power system design and application, and we approach every project with an eye for creating efficiencies that enhance strengths and minimise weaknesses.
Categories: Energy & Resources, North China