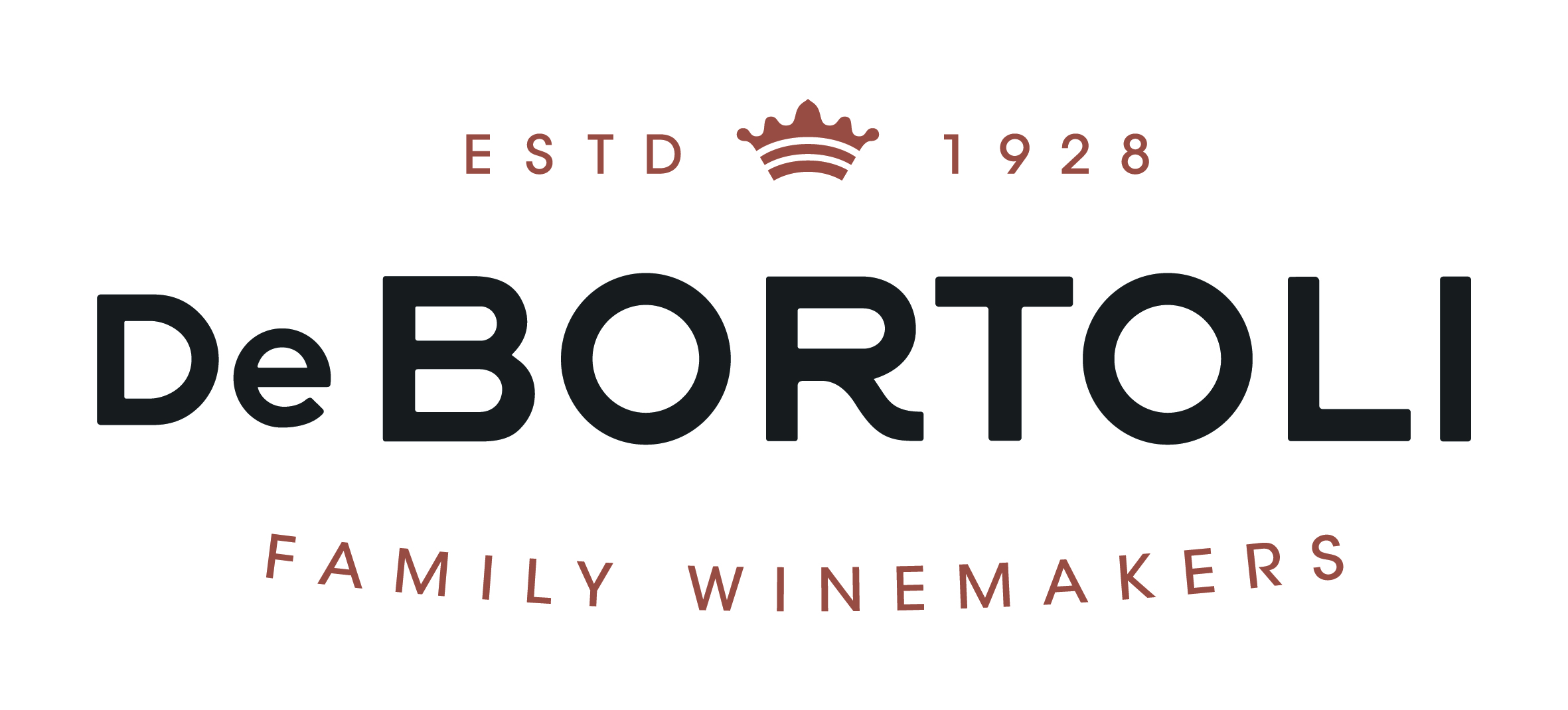 The De Bortoli heritage encompasses the universal story of immigrants making good in an adopted land, the rise and rise of the Australian wine industry and the tale of a hardworking and innovative family who considers good wine, good food and good friends to be among the true pleasures in life.
Our philosophy is that great wine begins in the vineyard and should reflect the region where the grapes that made it are grown. Achieving this must involve both vineyard and winery.
The third generation of the De Bortoli family, the children of Deen and Emeri De Bortoli, are the custodians of De Bortoli Wines today.
Managing Director Darren De Bortoli also oversees the winemaking, alongside Leanne De Bortoli's winemaker husband Steve Webber. Leanne and Steve manage the Yarra Valley Estate winery and vineyard while Kevin De Bortoli is Company Viticulturist and youngest son Victor De Bortoli is Executive Director looking after international business.
Every family member has pride in and a commitment to the business, alongside a passion for great wine and a sense of responsibility about leaving a legacy for future generations.
Darren De Bortoli created Noble One at our family winery in 1982, to this day it is still one of the most awarded wines in history. More than three decades after this pioneering Botrytis Semillon took the world by storm, internationally acclaimed Noble One remains the benchmark of Australian 'Botrytis' dessert winemaking.
Categories: Food & Agri-business, North China