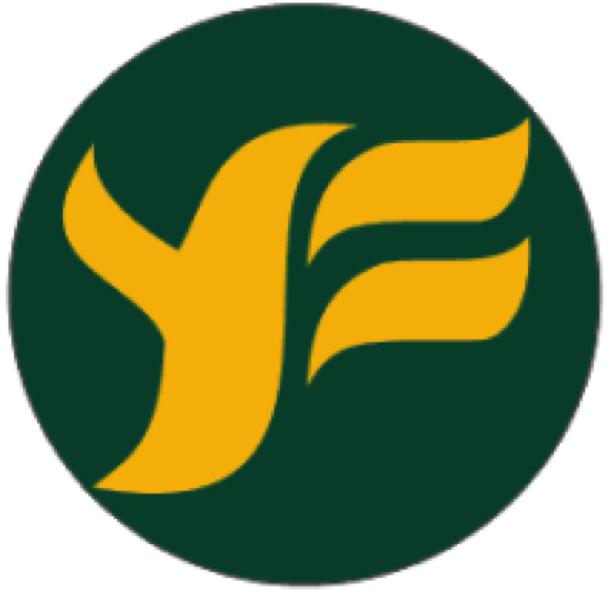 Chongqing Yongfa Industries Ltd is a Sino-Australia Joint-Venture, located in Chongqing, the heartland of automotive manufacturer in China. We have two lines of Business:
1, All kinds of Aluminum Parts: Gravity casting, Die-casting, and Forging Aluminum parts for automotive, motorcycle, and other wide range of industries.
2, Electrical Driving Motor for 2-wheels, 3-wheels and 4-wheels electrical vehicles.
For more information: www.yfind.cn
Categories: Food & Agri-business, North China
245 Yinxiang Road , Tuchoang County.
Hechuan District
Chongqing, 401533
Get Directions
Contact Name: JIANG Feng
Position: General Manager
Industry: Manufacturing