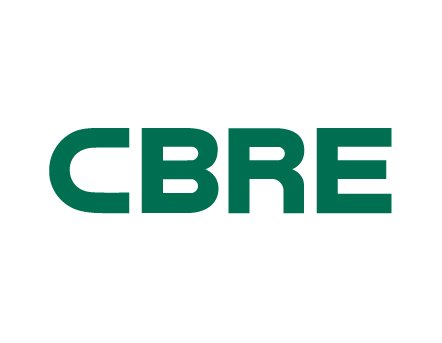 The world wide leader in real estate services. CBRE's more than 100,000 professionals provide exceptional outcomes for clients in 100+ countries by combining local market insight, broad services, specialized expertise and premier tools and resources.
In China, we have been operating since 1988, when the company was appointed as the leasing consultant to Tower One of the China World Trade Centre in Beijing. Since then, we have expanded our footprint to cover most of the provincial cities in China, with Beijing, Shanghai, Guangzhou, Wuhan and Chengdu as the regional hubs, as well as providing services in over 100 cities across China.
The primary objective of CBRE in China is to offer value-added services that are aligned with the business interests of our clients throughout the region. With our comprehensive local market knowledge coupled with our regional and global network resources, CBRE China offers a comprehensive business platform combining local intelligence and global expertise to deliver measurable results for our clients.
Categories: North China, Other, Professional Services
11/F, Tower 2, Prosper Centre
5 Guanghua Road
Chaoyang District
Beijing, China
Get Directions